Experience the power of automagical
EU Grant Management
Kronis is the best-in-class software solution created to support your organisation with the justification procedures of your European R&D grants.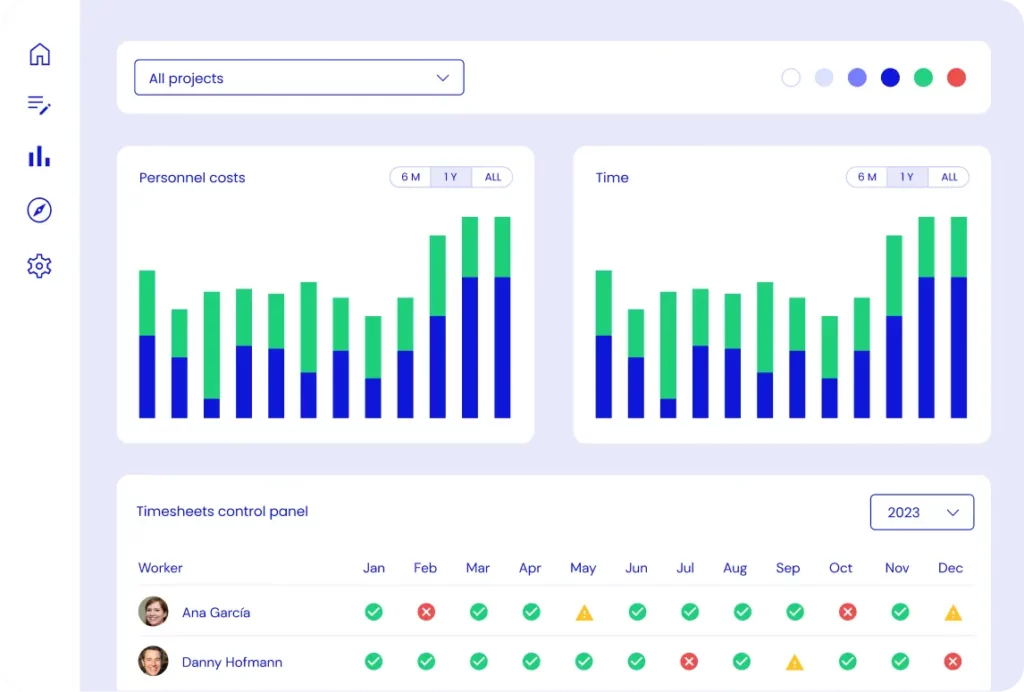 Supported programs
Horizon Europe
Horizon 2020
EIT KICs Projects
Interreg
Digital Europe Programme
What is Kronis for?
Make your R&D granted projects flow.
You can report, analyse and plan all your organisation's projects:
Reporting
Streamline your project reporting process with Kronis. Our comprehensive tool is designed to simplify every aspect of project reporting, from timesheet management to expenses tracking.

With Kronis, you'll have everything you need to stay organized, efficient, and compliant.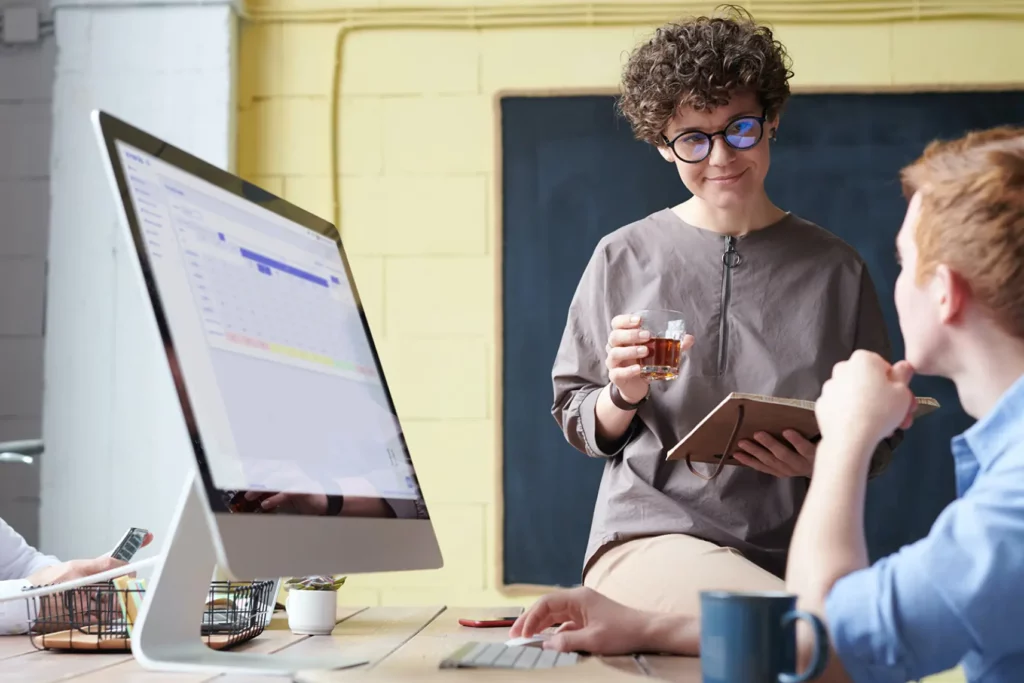 Analytics
You can keep an eye on project expenditure in real time. Our dashboard provides insights into spending on a project-by-project basis, as well as by individual employee.

With this data, you can make informed decisions about budget allocation and resource management.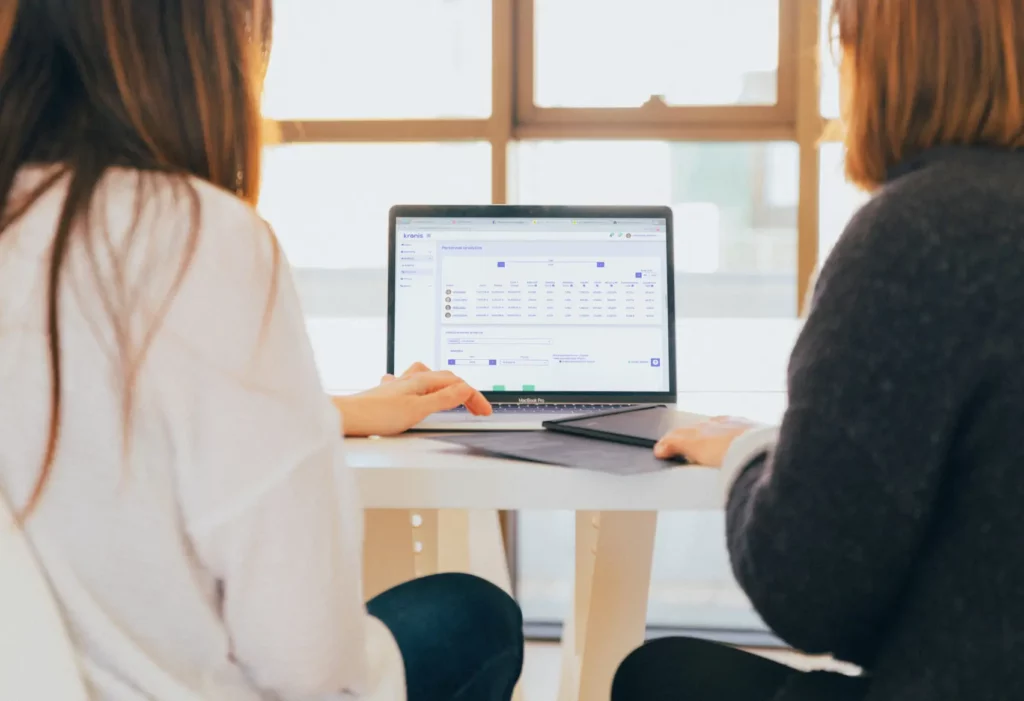 Planning
Effective planning is the foundation of successful project management. You can streamline every aspect of your project planning process, from resource allocation to automatic generation of timesheets.

Our tool makes it easy to keep your team on track and ensure that your projects are delivered on time and on budget.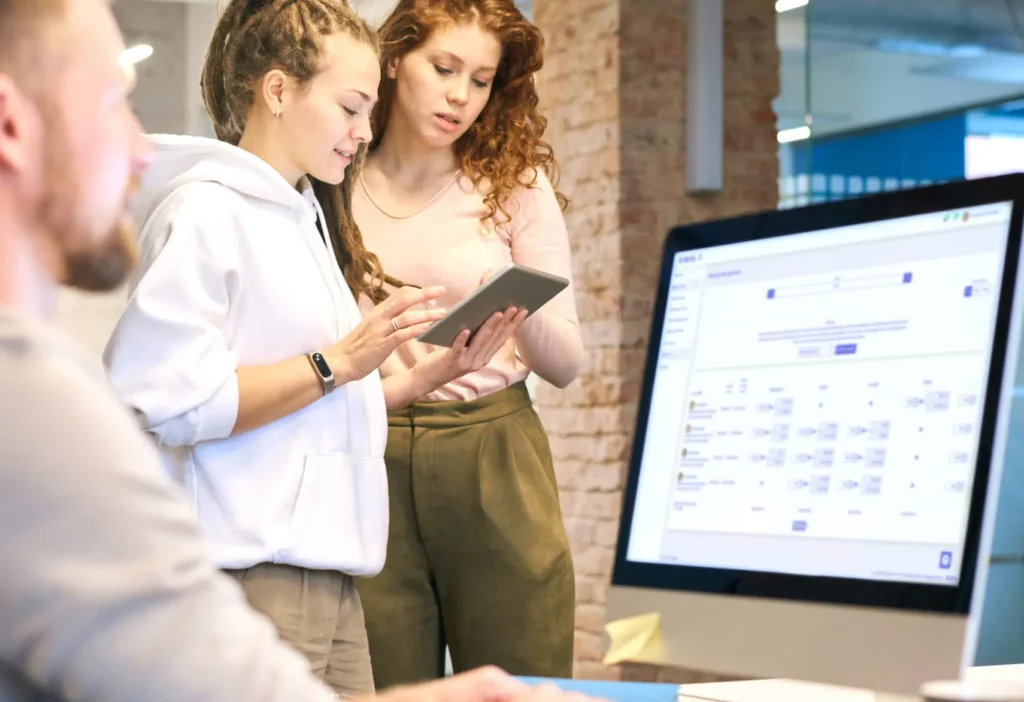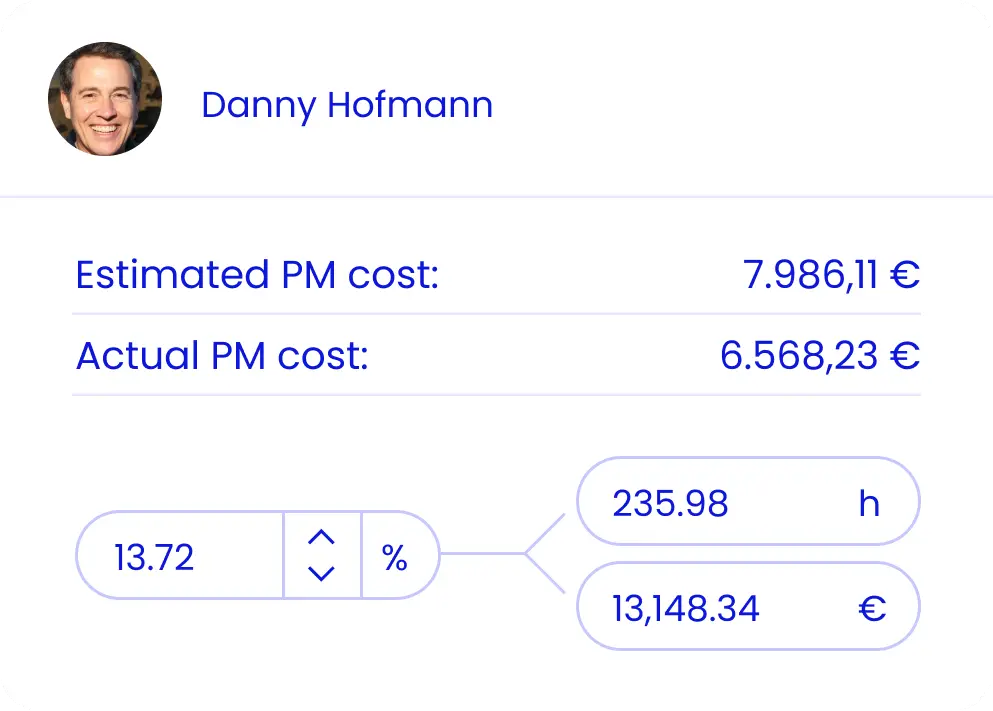 Integrations and automations that save time and trouble
Simplify your work process and focus on delivering impactful R&D projects.
Kronis integrates with Excel and Airtable.
Automatically verifies new projects and parses granted agreements from PDF files. More integrations available, ask us.
Automatic Verification of New Projects
Automated Grant Agreement Parsing
+
Advantages of using Kronis
ads_click
Fit for purpose
Forget about impossible integrations or spreadsheets interlinked.
lightbulb
Simplicity
Kronis will revolution the way you interact with administrative burdens.
hub
Integrated
You can start working with Kronis even if you need to integrate with your HR and PM systems​.
shield_lock
GDPR compliant​
Your data is safe with us as we follow the EU regulation in personal data.
workspaces
Scalable
You only pay for the active projects. Grow as you raise more funding.
verified
Eligible
Kronis qualifies as an eligible cost under your Horizon Europe budget.
update
Updated
The platform is always updated and compliant with EU regulation.
You're in good company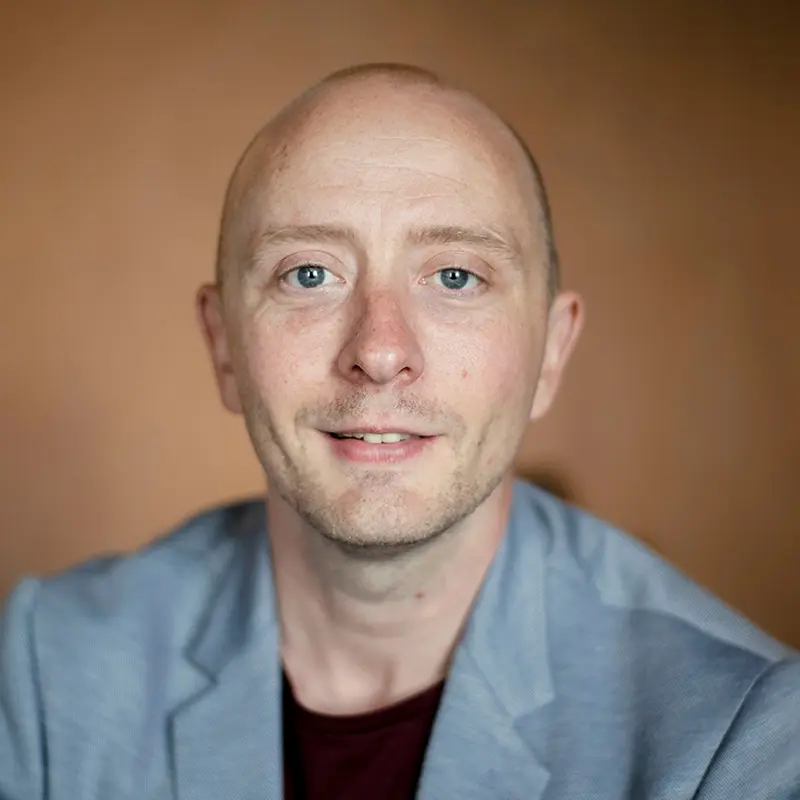 "Using Kronis to manage EU grants has been like finding a lighthouse in a stormy sea of regulations and paperwork. Its intuitive design and powerful features have transformed the way we operate, enabling us to focus more on impact and less on administration. Kronis isn't just a product; it's a breakthrough in how we handle European funding"
Mike Chaffe
CEO at Wolves Summit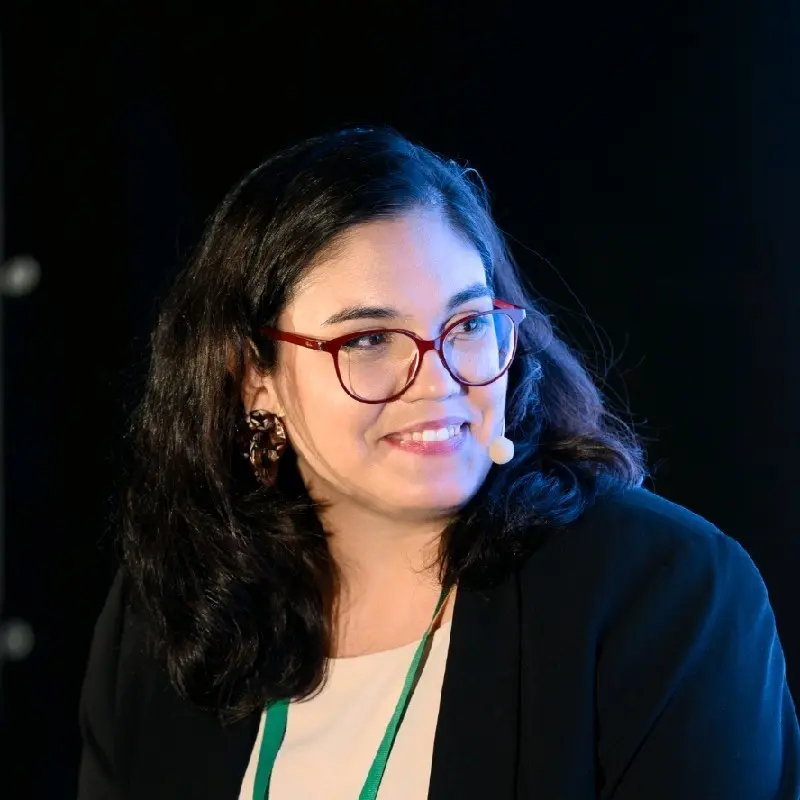 "Navigating the intricate world of EU grants has never been this effortless! Kronis is a real secret weapon – simplifying procedures, improving accuracy, and saving us countless hours. It's not just a platform; it's a strategic ally in effectively harnessing the power of European grants"
Marta Portalés
Head of EU Projects at Mobile World Capital Barcelona.
Register your account
Discover how Kronis is the most effective tool for your financial and administrative management of your European projects.
Start a 30-day free trial
How it works
Fill in the form
Submit your information
Enjoy a 30-days free trial