Automations and integrations
Our aim is to simplify your work process and allow you to focus more on what matters: delivering impactful R&D projects.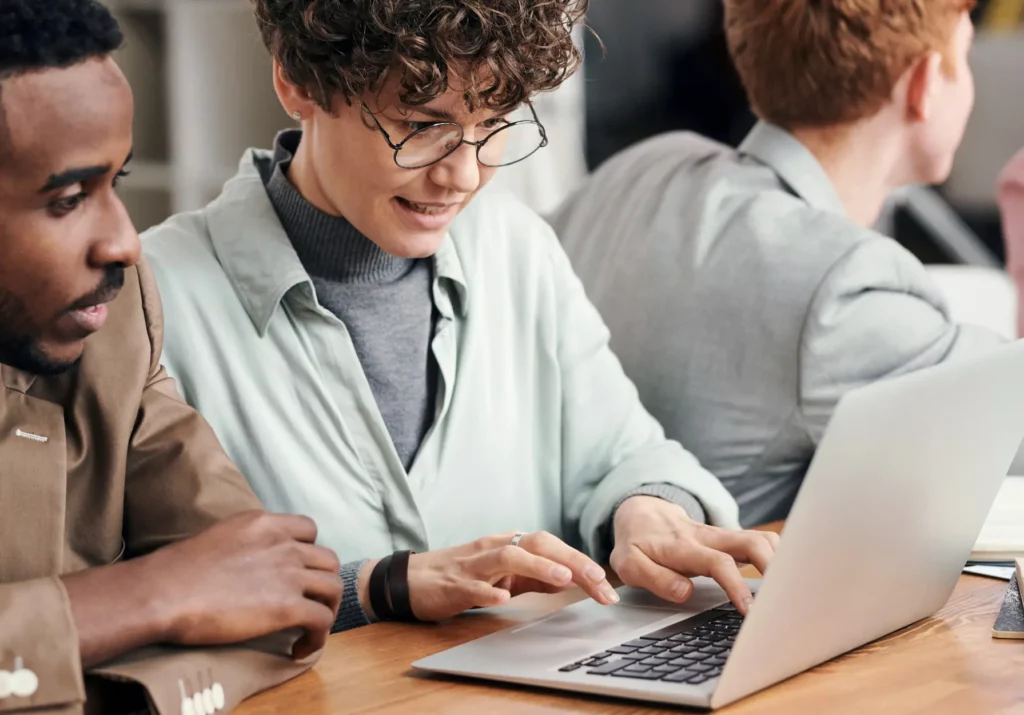 Automations
Automated Grant Agreement Parsing
The process of manually extracting information from Grant Agreements can be tedious and time-consuming. With our innovative automation feature, you can now upload the PDF of a Grant Agreement, and our system will intelligently parse and extract all necessary information, saving you countless hours of manual data entry.
Automatic Verification of New Projects
Stay on top of your game with our automatic verification feature. Kronis system automatically verifies new projects won by your organisation as soon as they are published by the European Commission. This ensures that you are always up-to-date with your latest wins, allowing you to start planning and implementing immediately.
Integrations
Excel Preload Capability
Kronis simplifies your data transfer process with its ability to preload information from Excel files.
Whether you are dealing with personnel lists, timesheets, project information, or costs, our system can effortlessly import this data from Excel, eliminating the need for manual input and significantly reducing the chances of errors.
Integration with Airtable
In order to make your project management more streamlined and organized, Kronis can integrate seamlessly with Airtable.

This allows you to manage, track, and organise your project information in a simple, visual way that's easy to share with your team.
The automation and integration features of Kronis are designed to drastically reduce your administrative burdens, allowing your organization to focus more on its core mission.
By simplifying and automating various aspects of the grant management process, Kronis ensures that your organization remains efficient, compliant, and on the path to success.
Experience the power of automagical EU grant management.
Register your account
Discover how Kronis is the most effective tool for your financial and administrative management of your European projects.
Start a 30-day free trial
How it works
Fill in the form
Submit your information
Enjoy a 30-days free trial