Why Kronis
In the intricate world of managing EU grants, organizations often find themselves navigating a complex maze of rules, regulations, and paperwork.

The administrative burden can be overwhelming, detracting from the core work of your team and the pursuit of your mission. This is where Kronis steps in.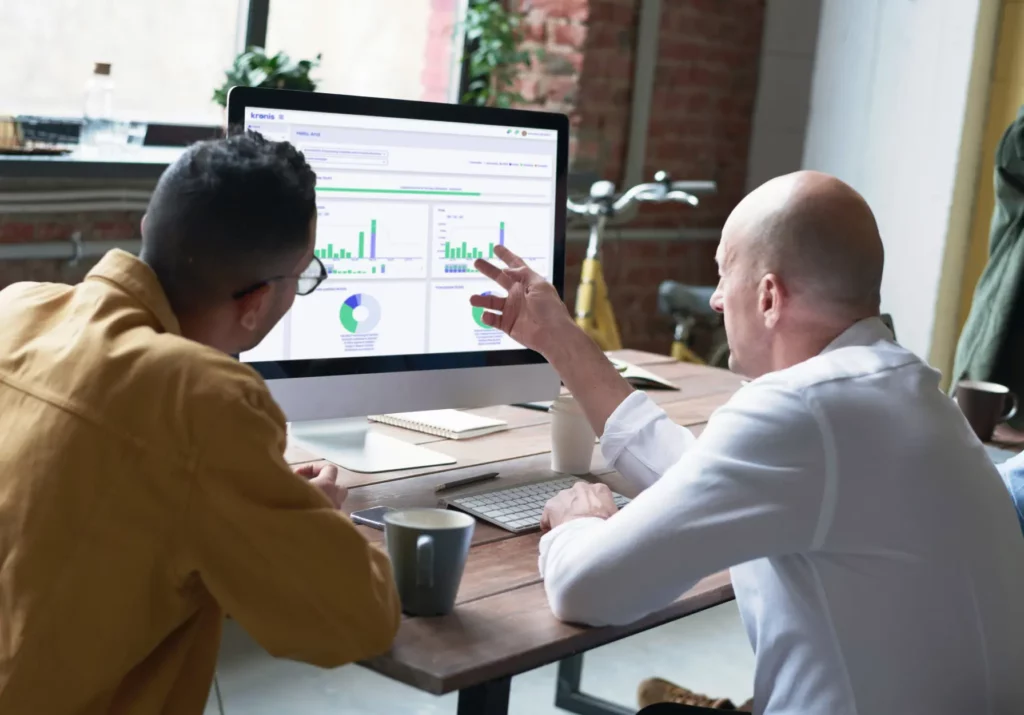 Kronis is an innovative SaaS (software-as-a-service) solution designed specifically to fill the gap in the market for intuitive, easy-to-use EU grant management software.

We understand the unique challenges faced by organizations dealing with European R&D grants, and we've built Kronis to address these issues head-on.
ads_click
Fit-for-purpose tool
No more struggling with generic tools that don't quite fit your needs, or wrestling with the frustrations of interlinked spreadsheets.

Kronis is designed from the ground up to streamline your project reporting process and make timesheet management and expense tracking a breeze.
lightbulb
Simplifying complexity
One of the key reasons to choose Kronis is its simplicity. Our aim is to revolutionize the way organizations deal with administrative burdens.

With Kronis, reporting, analyzing, and planning your organization's projects can be accomplished in a few clicks.
workspaces
Seamless scalability
Kronis is designed to fit seamlessly into your existing infrastructure. As your organization grows and raises more funding, you can effortlessly add new projects.

Kronis is scalable to suit the needs of any size organization, and you only pay for the active projects on the platform.
shield_lock
Compliance & security
Kronis is always updated and compliant with EU regulation. We closely follow the latest updates of the EU funding programmes to ensure that you're always on the right side of the rules. Moreover, your data is safe with us. Kronis is fully GDPR compliant, demonstrating our commitment to safeguarding your personal information.
verified
Eligible & cost-effective
As an added benefit, Kronis qualifies as an eligible cost under your Horizon Europe budget.

This means you can invest in a tool that not only makes your life easier but also aligns with your funding guidelines.
Kronis is more than software
It's a partner in your journey towards effective and efficient EU grant management, by simplifying administrative tasks, ensuring compliance, and offering insightful analytics,
Kronis allows your organization to focus on what truly matters: delivering impactful R&D projects. Experience the power of automatic EU grant management.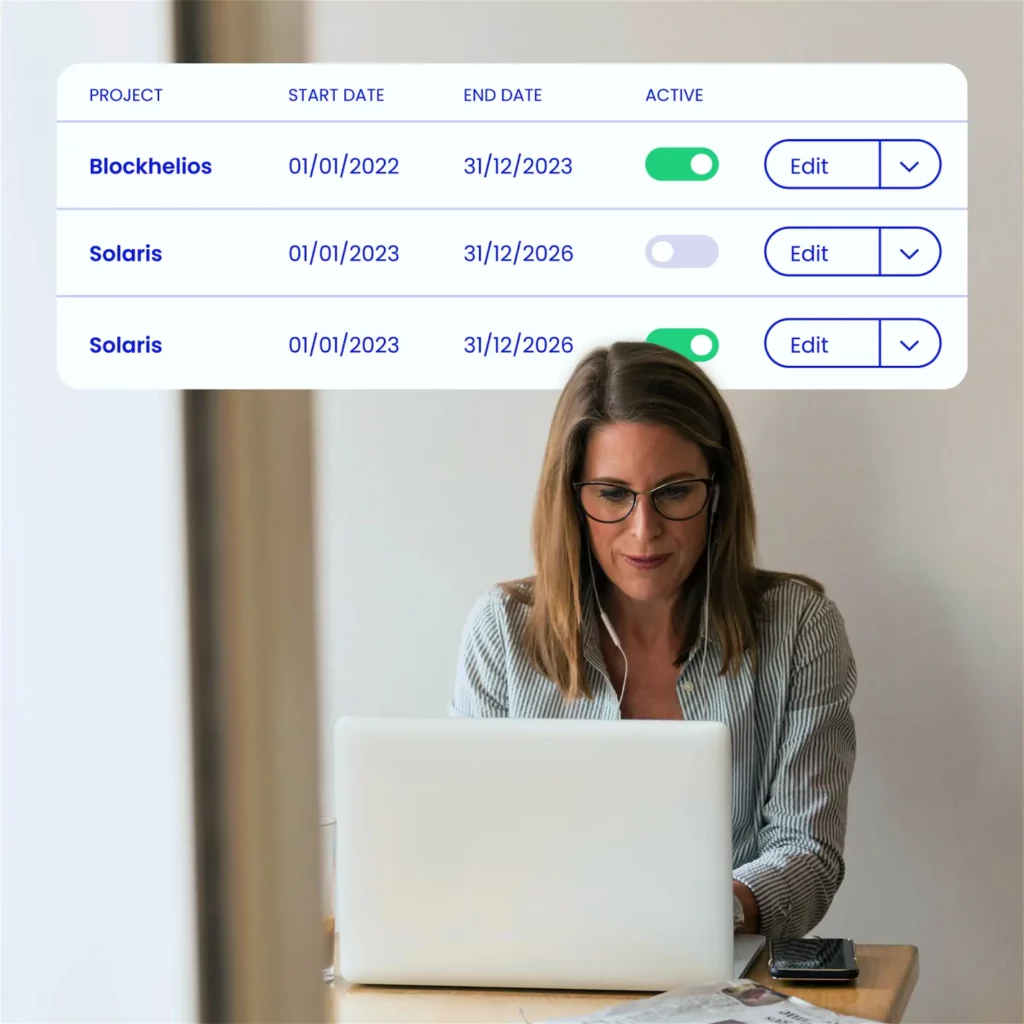 Register your account
Discover how Kronis is the most effective tool for your financial and administrative management of your European projects.
Start a 30-day free trial
How it works
Fill in the form
Submit your information
Enjoy a 30-days free trial